Kwekerij Van Winden is located in Erica, Drenthe and was founded by Joop van Winden in 1947. Over the years, the company has grown to what it is today: a modern pot plant nursery which now covers 17 hectares. Spread across various sites, day-to-day management is in the hands of André and his son Tom van Winden, Berry van der Zwet and Jesse Hebels. This quartet make a good team and run the business with great passion and enthusiasm.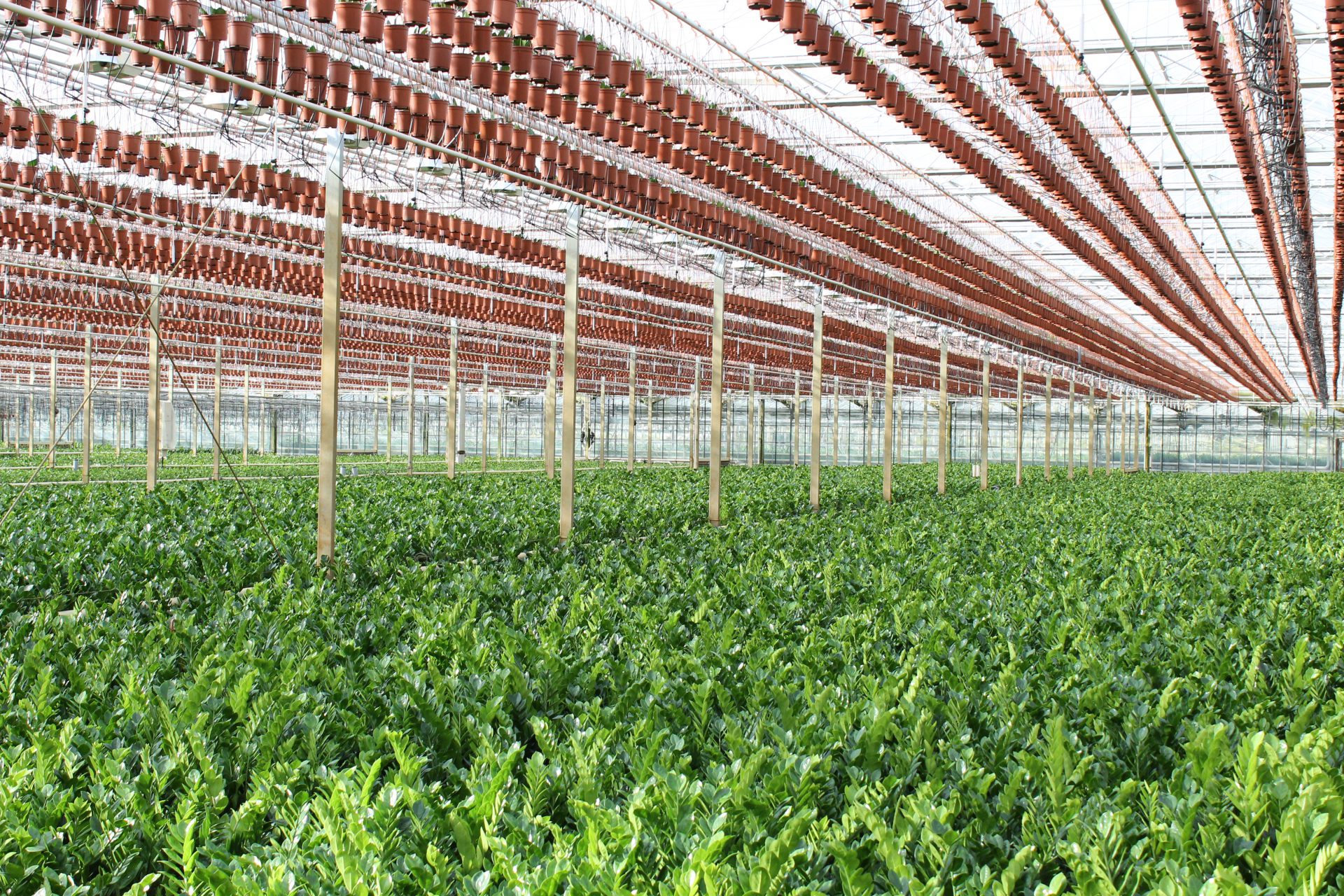 Together with a team we strive to grow remarkable products in a sustainable and innovative way.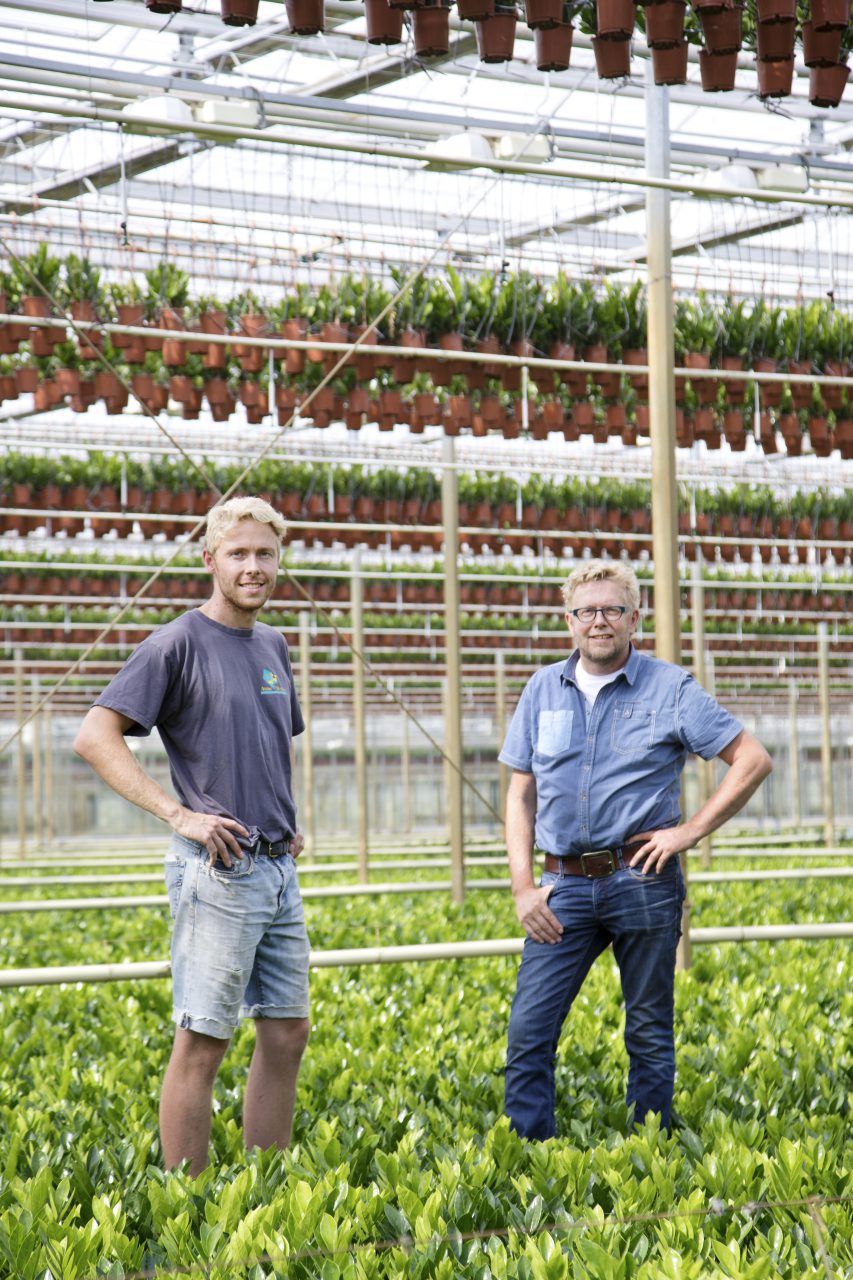 Product specialist
We specialise in growing 'easy care' house plants and the finest seasonal products. Our focus is on the year-round cultivation of Zamioculcas, and we are proud to be the market leader for this product. We are doing everything we can to maintain and strengthen this position. We do that with great dedication: we truly see growing Zamioculcas as a craft. Our years of growing experience enable us to constantly enhance the quality and appearance of the plant. One important element in this is striving for continuous availability of high quality products. By expanding into extra growing locations, we can service large or very large customer orders. Our other products such as Curio and Echeveria are obviously also lavished with just as much love and attention. After all, we want to continue improving all the products in our range and make them even more beautiful. We want to keep surprising our customers by adding remarkable and exclusive products to our range.
Our mission is to produce remarkable high-quality products. We want to stand out by adding niche products to the range, combined with Zamioculcas as a strong permanent pillar.
Royal Green
Royal GreeRoyal Green is the brand for the Zamioculcas, Curio and Echeveria products. The label brings together luxury and sustainability, an attractive combination for today's mindful plant lover. The collection consists of strong exotic plants with a long lifespan that are available all year round.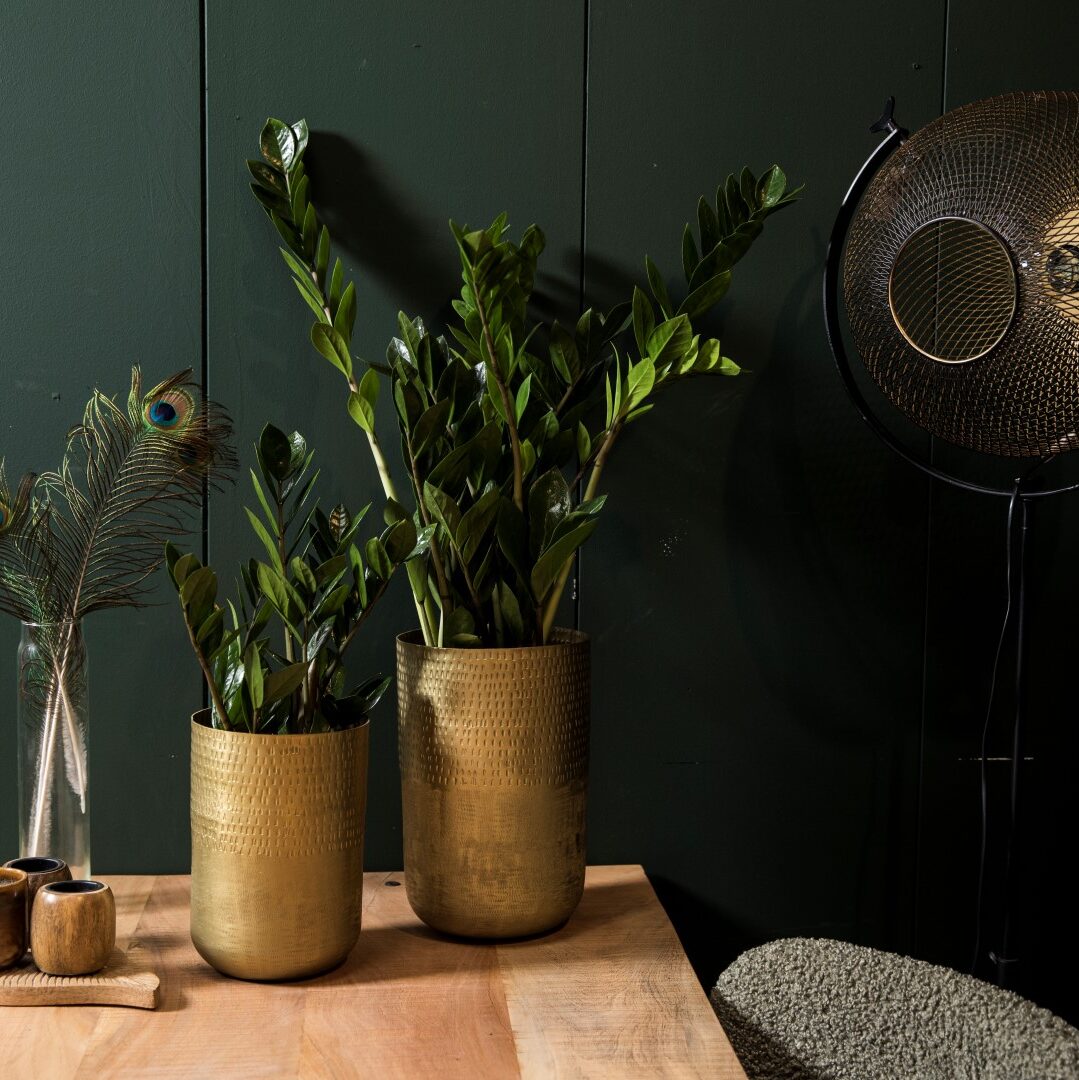 Royal Colours
Alongside the houseplants from the Royal Green collection, we grow a number of colourful seasonal plants which are brought together under the Royal Colours label. The Patio Roses and Geraniums are the main products within this extensive collection. We can also supply you with Violas, Senetti, Cushion Chrysanthemums and various Hanging Baskets.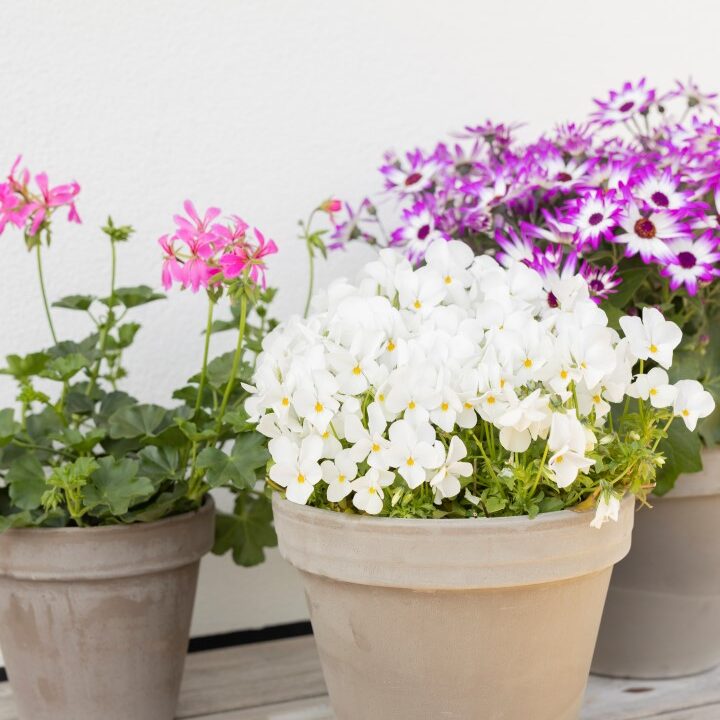 Sustainable business
At Kwekerij van Winden we constantly strive to organise both the cultivation and delivery process as efficiently and sustainably as possible. We thereby care about people, nature and our local environment:
People | We look after our team well. Our people are an essential link in our business processes; a good working environment is thereby very important. We safeguard this by obtaining the MPS Socially Qualified and GRASP certificates every year. These assess the working conditions, safety and well-being of our employees. We also provide accommodation for our (foreign) workers, and tasty fruit in the workplace!
Profit | Kwekerij van Winden wants to make a positive contribution to its surroundings. We provide stable employment in the region, and contribute to various local, sustainable or social initiatives.
Planet | Kwekerij van Winden cares about the environment. We are currently looking for new ways to save energy and resources. This includes the use of biomass, solar panels and wind power. Our greenhouses are connected to a closed water system, so that no fertilisers end up in the surface water. The nursery pots for our plants are made of 100% recycled plastic. Minimal pesticides are used during the cultivation process. We prefer to use natural pest control, such as insects and even geckos!
In other words: at Van Winden we strive to grow products with as little impact on the environment as possible. The good thing is that our 'easy care' products play an important role in this, with few care needs and a long lifespan!