Zamioculcas care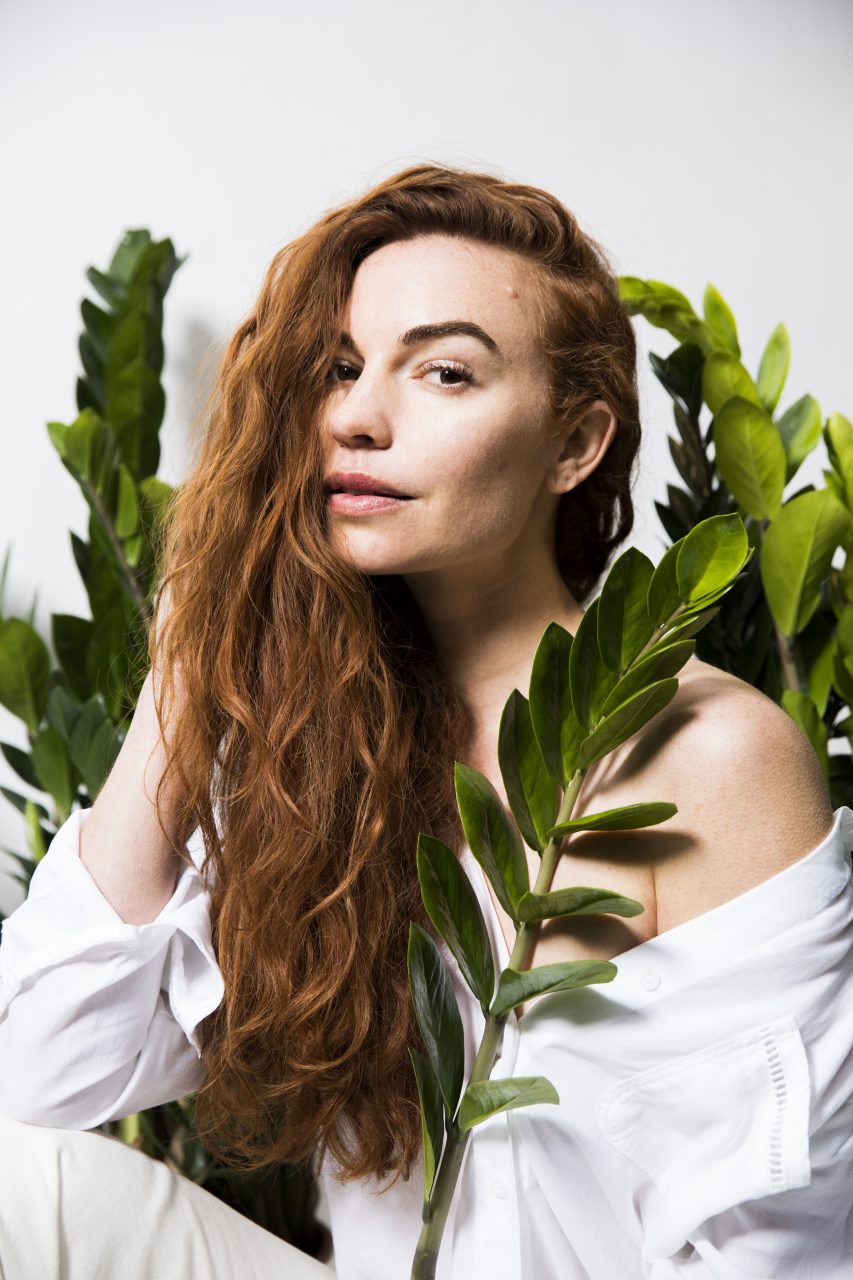 Zamioculcas is one of the easiest houseplants around. It requires very little care. It's happy in a dark or light spot in the home. It's best to avoid direct sunlight, and also avoid large quantities of water, since Zamioculcas can survive a few weeks on the water that it stores in its stems and roots. So you can happily skip a session with the watering can occasionally. Which is handy when you go on holiday! Give it some plant food no more than once a month.
Tip: If you feel that the plant is growing out of its desired shape, you can easily remove a stem with a sharp knife.
Indoors

Sun and partial shade. Remove from direct sunlight in summer.

1x every weeks

1x every month

15-30 degrees

Cute off a drooping or ugly stem
---
Curio care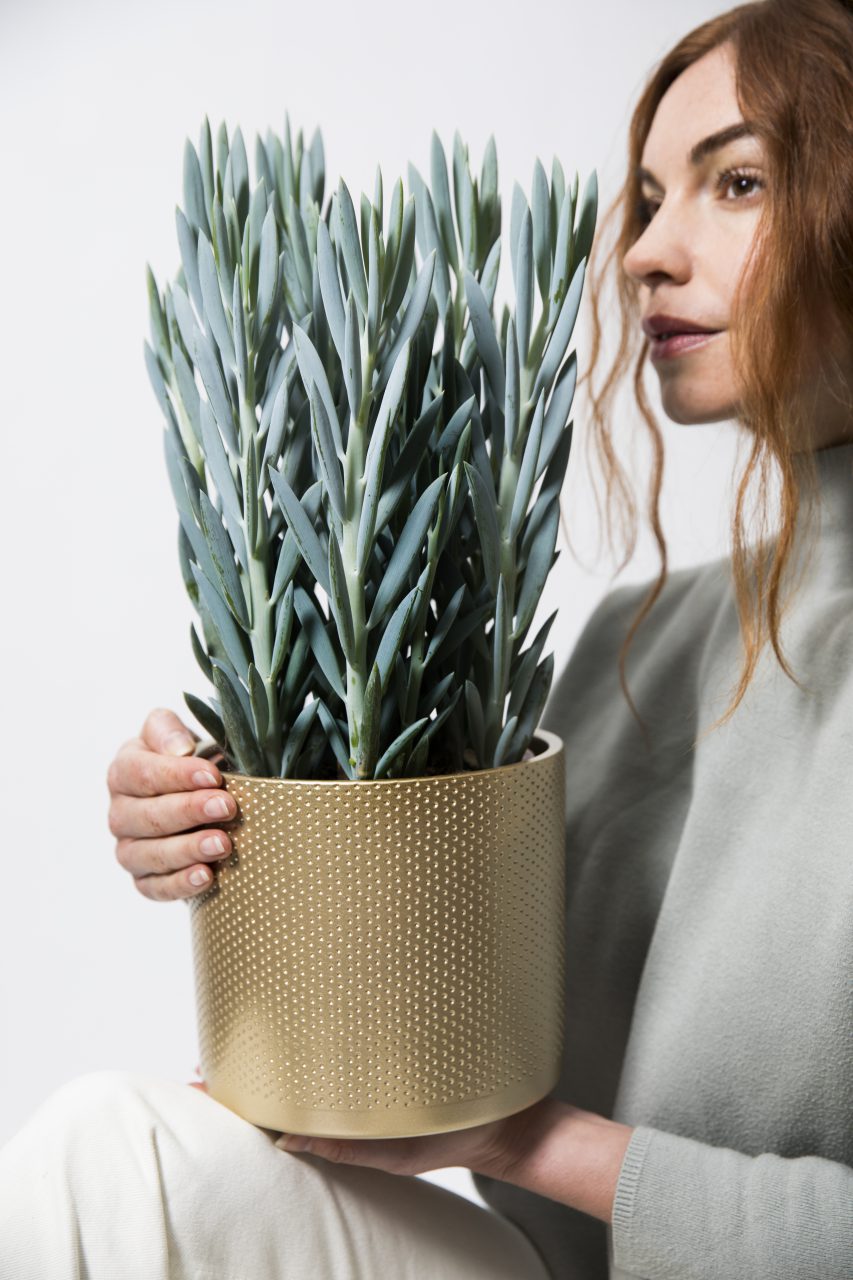 Curio is a real sun worshipper; it's very happy in (direct) sunlight. Curio thrives at temperatures between 5°C and 30°C, but even if temperatures reach up to 40°C in direct sunlight, that is not a problem. Because the Curio is a succulent, you can keep it fairly dry. Feeding once or twice a month with (green) plant food will keep the plant attractive and strong. Curio is a houseplant, but it's fine to place it outdoors in good weather.
Tip: If the plant gets too big, you can easily remove half of the longest stem with a sharp knife. The plant will then shoot again.
Indoors and outdoors

In direct sunlight

1x every 2 weeks

1x every month

5-40 degrees

Cut off a drooping or ugly stem
---
Echeveria care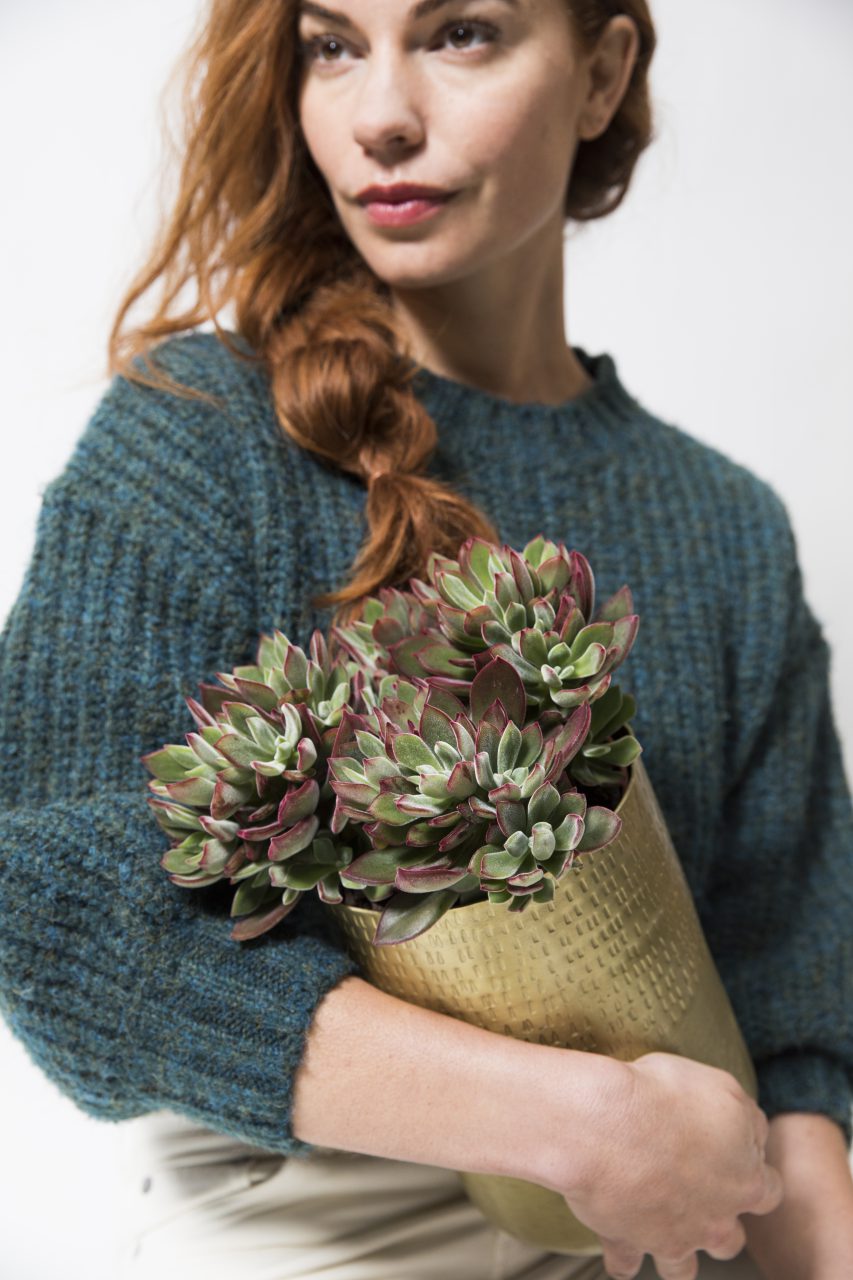 Echeveria is both an indoor and patio plant; it prefers a position in partial shade or sunlight. In the summer it prefers to be outdoors, but in winter it is best to keep it inside because it cannot tolerate frost. Echeveria is a succulent, and therefore requires little water, particularly in winter. The soil can dry out a bit between waterings, and always make sure that the water can drain well.
Tip: Want to restore the attractive red colour? Place the Echeveria outdoors and you will see the colour strengthen again!
Indoors and outdoors

In direct sunlight

1x every 2 weeks

1x every month

5-40 degrees