ROYAL GREEN ®
Royal Green brings together luxury and sustainability; an attractive combination for the modern and mindful plant lover. The collection consists of strong exotic plants with a long lifespan that are available all year round.
ZAMIOCULCAS
The stylish and indestructible houseplant that steals the show in any modern interior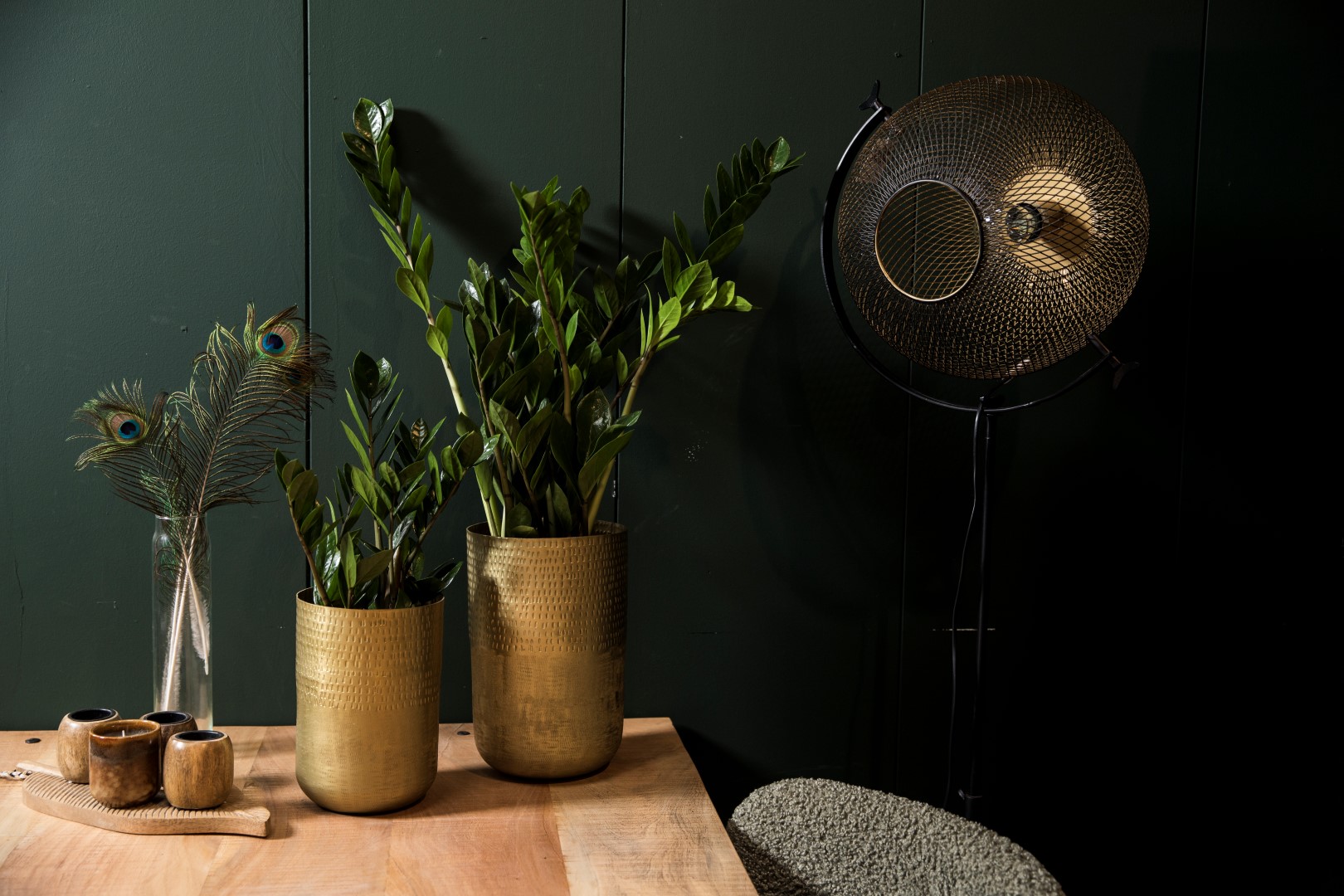 CURIO
Exceptional allure thanks to its greyish blue layer of wax, combines beautifully with other plants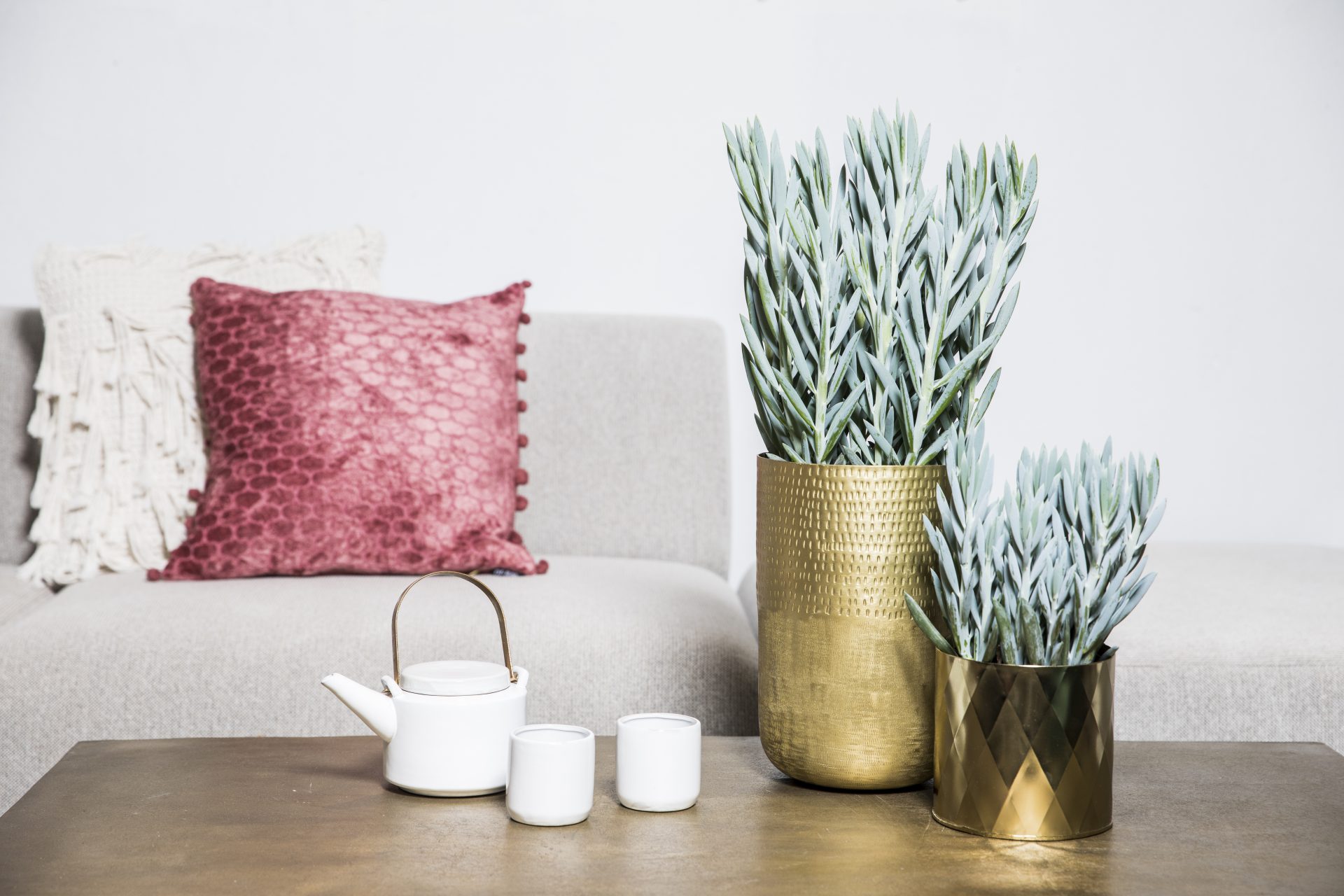 Echeveria
Sturdy grey-green leaves with a hint of pink. For large and small interiors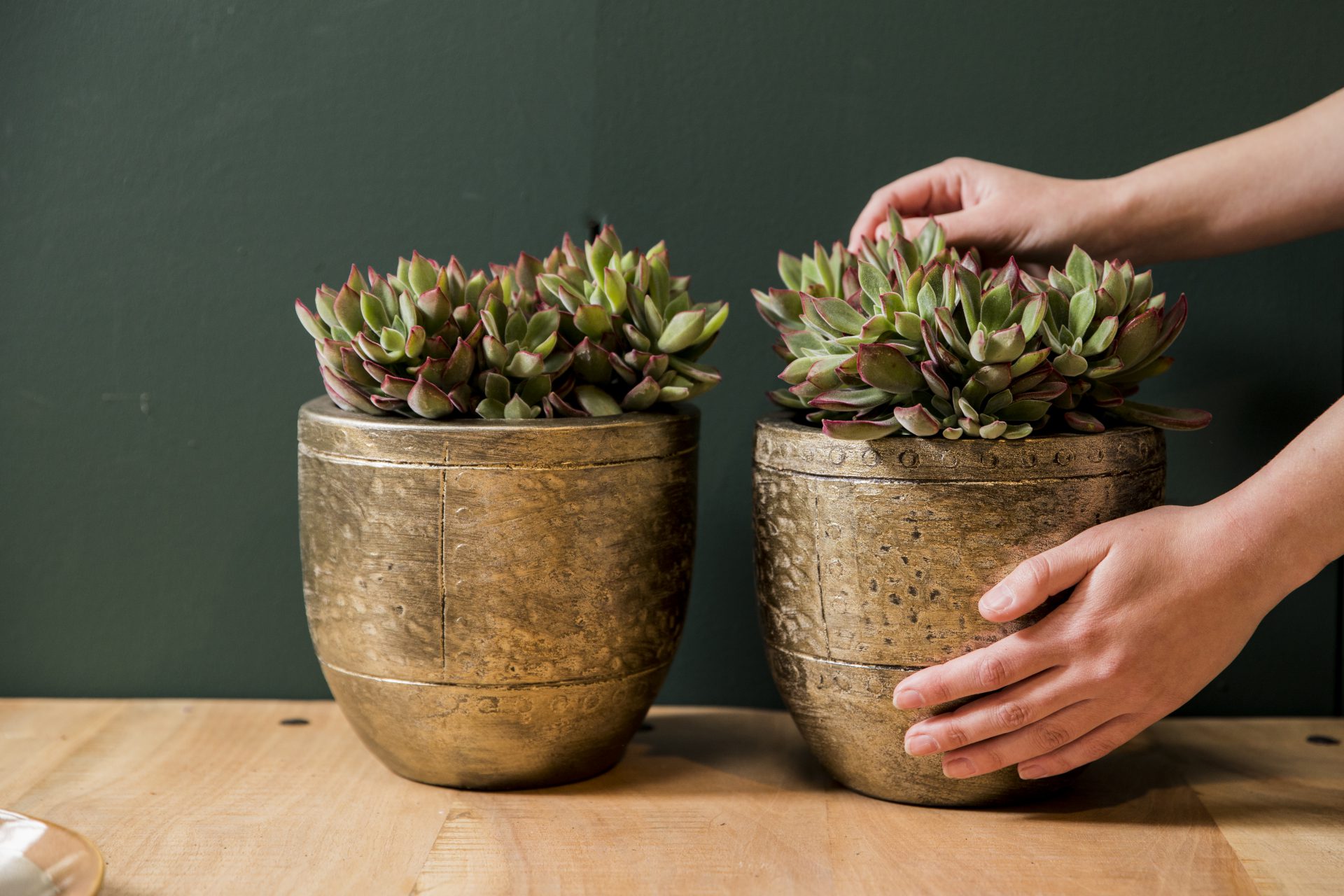 Care
All Royal Green products originate from the tropics. This means they are well-protected against drought, and readily store water themselves. The benefit for you is that they are truly 'easy care' plants to enjoy for years!
Sustainable Cultivation
Sustainable cultivation is very important at Kwekerij van Winden. We generate green power, and the water is 100% recirculated. We also use biological pest control for crop protection where possible. Our nursery meets the current requirements with regard to the environment and social aspects. These requirements are monitored and certified by MPS-ECAS. We hold MPS-A, MPS-GAP, MPS Socially Qualified and GRASP certifications.
About the grower
Gleaming greenery as far as the eye can see. Anyone walking into the greenhouses at Kwekerij van Winden feels like they're in the jungle. But don't be misled – this ultramodern pot plant nursery uses the latest technology. Kwekerij van Winden is the market leader in Zamioculcas, and leads the field in exceptional sustainable niche products. These chic, sturdy plants are very tough.